Ultrasonic Fabric Cutter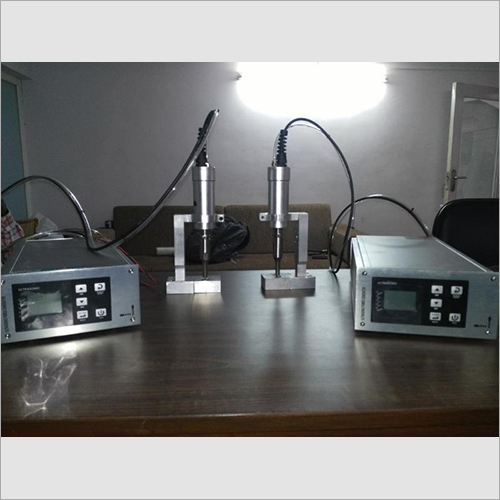 Ultrasonic Fabric Cutter
Product Description
Ultrasonic Fabric Cutter Characteristics:
To prevent corrosion, the generator box is made entirely of aluminum.
This cutter is often utilized in the interior furnishings, awnings, filtration, and textile sectors.
This cuter is very easy to use and safe to handle.
It is used to professionally cut and seal cloth
Ultrasonic Fabric Cutter's producing edges are smooth and clean.
This requires low energy requirements, no special maintenance
Compared to other techniques, ultrasonic cutting and welding technology offers results of unmatched quality.